Plastic injection moulding products are used all over the world across multiple sectors. This is because they are versatile, hard-wearing and easy to design to highly accurate specifications. The plastic injection moulding process itself is efficient and effective, offering the capacity for large-scale production, as well as bespoke, one-off projects.
How plastic moulding works
There are various methods of plastic processing available, including injection moulding, extrusion and blow moulding. The plastic injection moulding technique involves pouring melted plastics into a rigid mould, which is shaped to form the required part or component. Polymer pellets are fed into a hopper before being melted so that they can fit the mould. The mould is secured and the plastic left to cool and harden. The final product is then released and quality tested.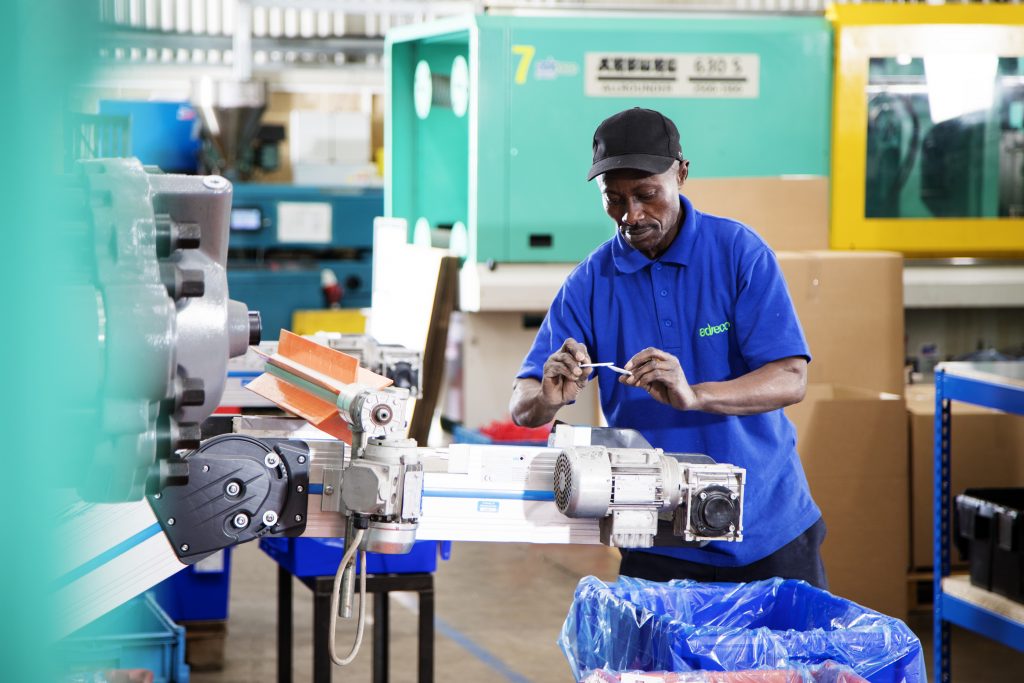 Plastic injection moulded products can be made in a huge array of colours, finishes and polymers. The two main types of plastic materials used are polypropylene homopolymer and polypropylene copolymer. Each has different properties and benefits, including chemical and impact resistance, strength and stress crack resistance, high processability and durability. More information can be found here.
Read the full article: adrecoplastics.co.uk